No money? No Job? No Problem!
You just need a lot of skills
Social Resource Allocation or SORA is a hyperlocal social free trade system based on Adam Smith's The Wealth of Nations, positioned as an alternative to Capitalism, Communism, and even the Commercial System itself. This new system comes from our proposed science called SORAnomics, derived from the works of the Scottish Enlightenment, specifically those of Adam Smith and David Hume. Our science is based on human nature instead of materialism which is the foundation of both Economics and Communism.
Economics
Society
works for
businessmen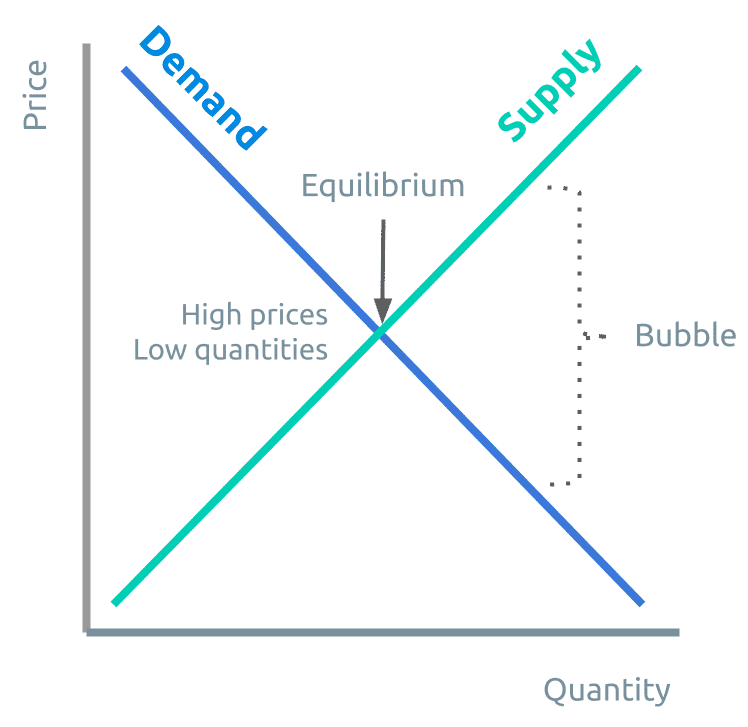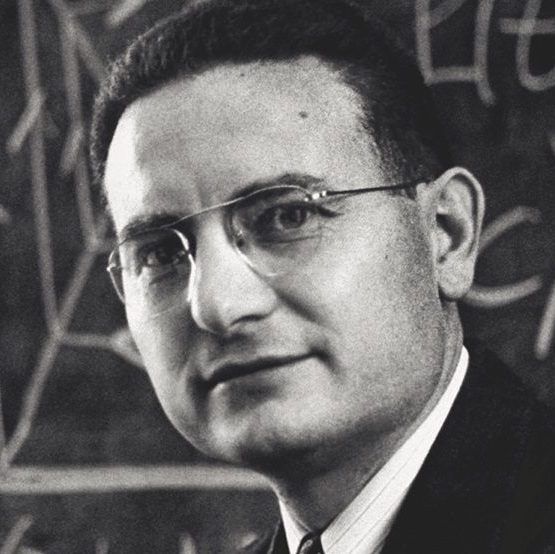 "The market equilibrium comes at that price and quantity where the forces of supply and demand are in balance. At the equilibrium price, the amount that buyers want to buy is just equal to the amount that sellers want to sell. The reason that we call this equilibrium is that, when supply and demand are in balance, there is no reason for price to rise or fall, as long as other things remain unchanged." Economics
SORA
NOMICS
Businessmen
work for
Society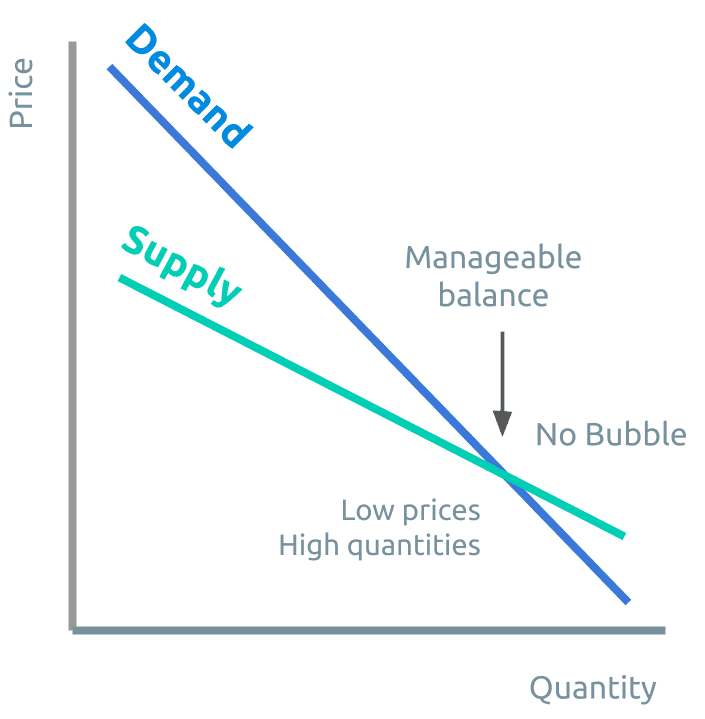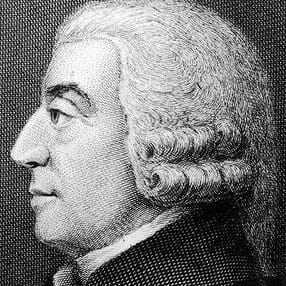 "Nothing can be more absurd than this doctrine of the balance of trade [modern equilibrium]. This doctrine supposes that when two places trade with one another, neither of them loses or gains if the balance be even. But if it leans in any degree to one side, that one of them loses and the other gains, in proportion to its declension from the exact equilibrium. Both suppositions are false. A trade which is naturally carried on between any two places is always advantageous, though not always equally so, to both." Wealth of Nations Book 4
Communism
Society
works for
work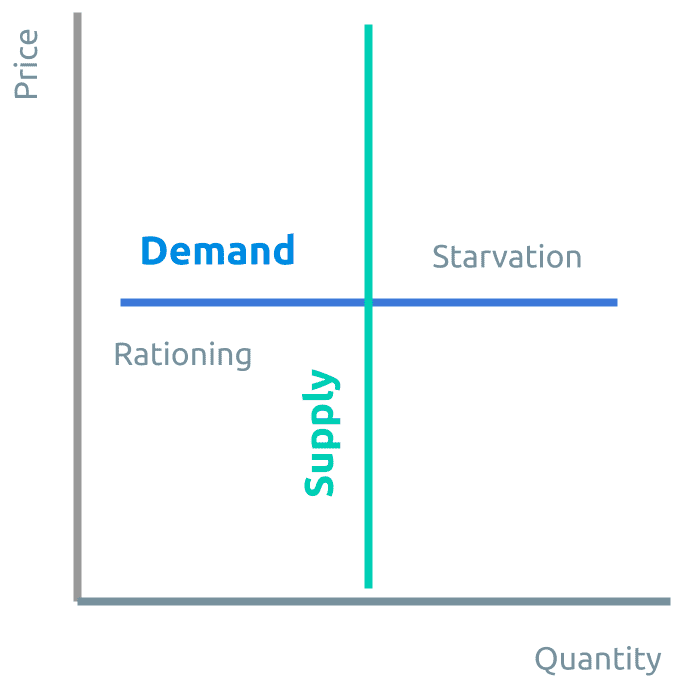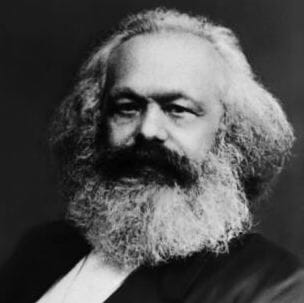 "Within the co-operative society based on common ownership of the means of production, the producers do not exchange their products; just as little does the labor employed on the products appear here as the value of these products, as a material quality possessed by them, since now, in contrast to capitalist society, individual labor no longer exists.. The phrase "proceeds of labor"..thus loses all meaning.' Critique of the Gotha Programme Part 1