Global Trade at your fingertips
Global free trade isn't reserved for big players. SORA Trade allows everyone to participate in import export by putting all the existing trade rules in the app.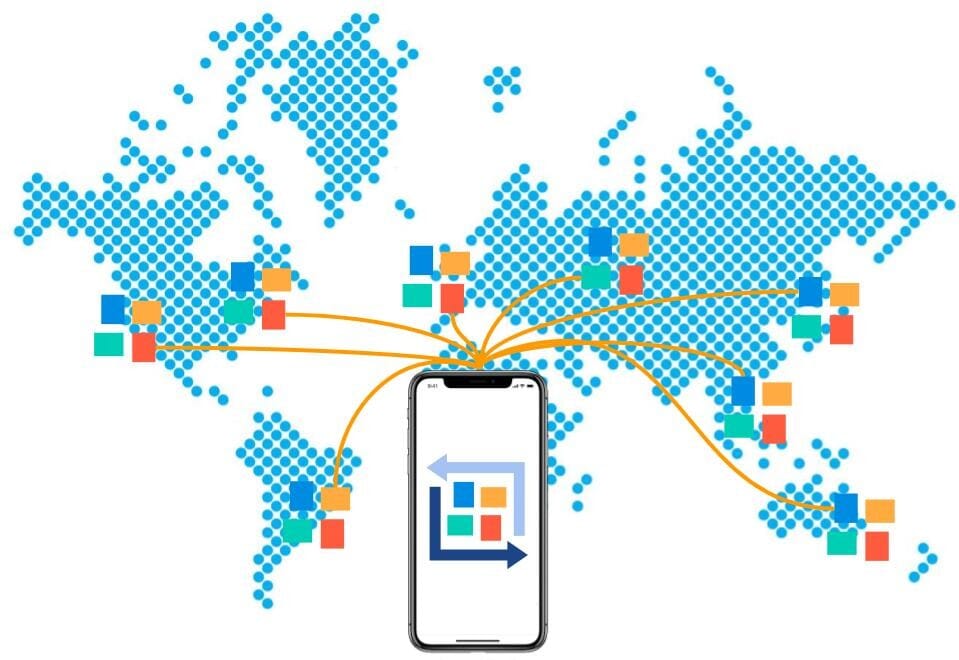 The economic table implemented
The Physiocrats invented the economic table 250 years ago to trace the supply chain in order to create a cohesive economic system to rival that of the money-based Commercial (mercantile) system. The Commercial system won and became Economics and e-commerce. Our system brings back the Physiocrats' ideas through apps in order to compete with the modern merantile system which creates trade wars and environmental destruction just as it did 250 years ago.
Model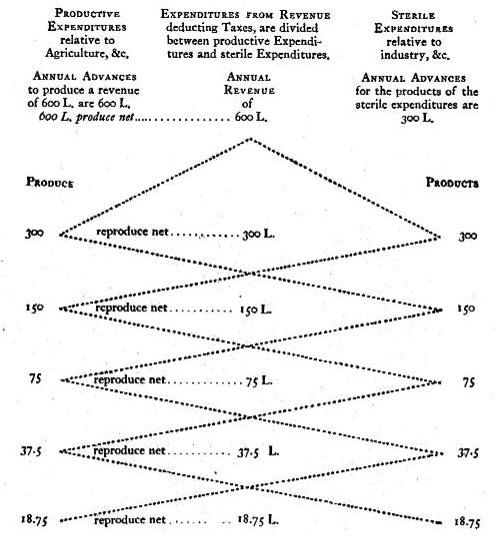 Actual
Resource extraction processes for a smartphone
Resource processing processes
Resource trading processes