An economic system based on social contracts
Crisis-proof, recession-proof, from the enlightenment
Check out the science
Mobile app available soon on    
Will you survive the Great Stagflation?
SORA is a new hyperlocal economic system designed for all kinds of crises
Update March 2020 The Great Stagflation begins as predicted courtesy of the coronavirus'
No money? No problem!
SORA allows transactions or social contracts in money, barter, and resource credits to circulate value
Crisis-ready
The social contracts can be for-profit or non-profit, allowing them to be useful even during crises
Bye bye uncertainty!
The Law of Social Cycles from Socrates is then used to predict the integrity of social contracts
The negroes on the coast of Africa have a sign of value without money. It is a nominal sign founded on the degree of esteem which they fix in their minds for every merchandise, relative to their need for it. A certain merchandize is worth three macoutes. Another is six macoutes. Another is ten macoutes. The price is formed by comparing all merchandizes with each other. They have therefore no particular money, but each kind of merchandize is money to the other.
Montesquieu, Spirit of the Laws
How it Works
SORA prevents crises, unemployment, poverty, etc by enabling flexible contracts
Everything in an economy all in one place
SORA is a complete economic system made up of different apps and APIs that work online or offline
A Great Idea
SORA was selected in the Top 20 of the ASEAN's Next Great Idea contest in 2016 out of 400 startups in Southeast Asia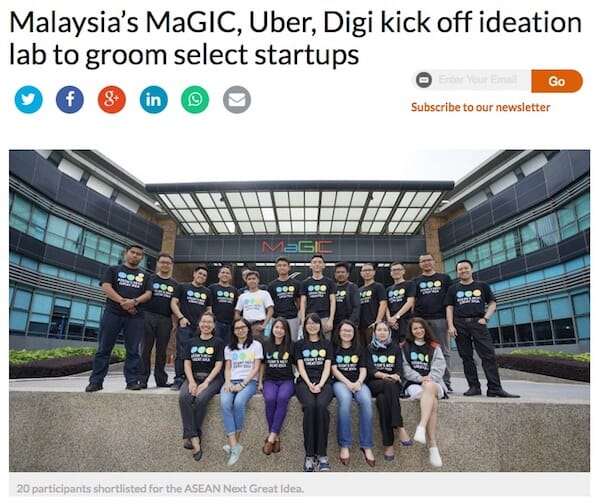 Feedback
"I very much like this work:
A Research Proposal For The Formalization Of The Science Of SORAnomics And The Establishment Of A Social Resource Allocation System"
Prof. Dhanjoo Ghista (University 2020 Foundation)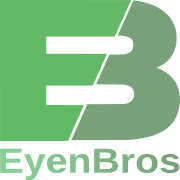 "It's a nice idea that I may use to a certain degree. SORAnomics does seem complex enough to represent reality, and we are slowly drifting to new system"
"I believe it is developing into a worthwhile project"
Prof. Gavin Kennedy, a world expert on Adam Smith