Global Trade at Your Fingertips
Global free trade isn't reserved for big players. SORA Trade allows everyone to participate in import export by putting all the existing trade rules in the app. As a free trade system, it implements Keynes' Multilateral Clearing Proposal that was rejected in 1944 in favor of the US Dollar as the international reserve currency.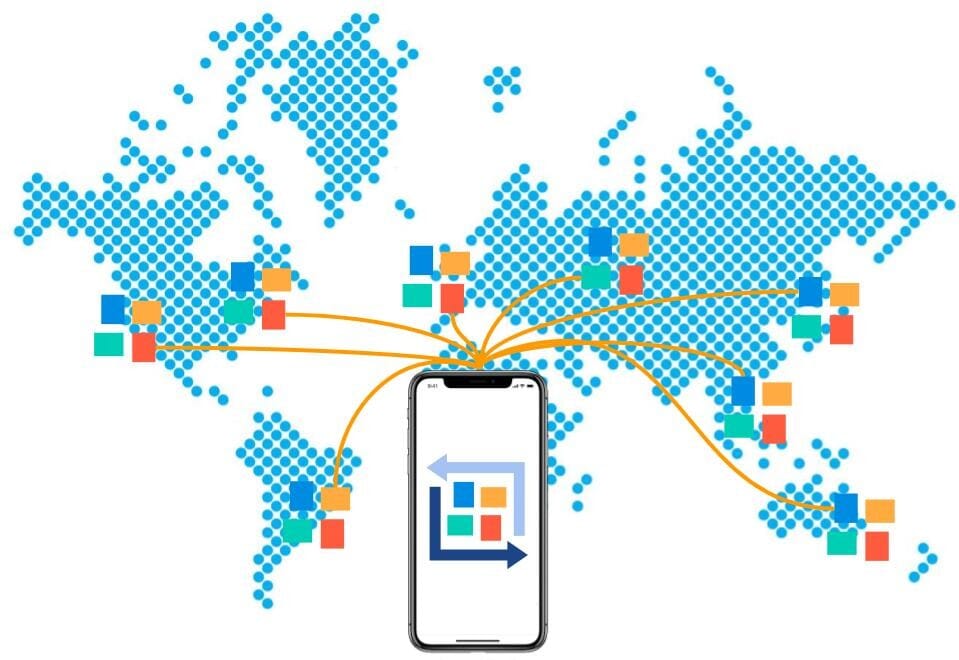 The economic table implemented
Under the hood, SORA implements the economic table proposed 250 years ago by the Physiocrats which traces the supply chain in order to make it easier for policymakers to monitor their economy. This system was overshadowed by the money-based Commercial system and was never implemented.
Model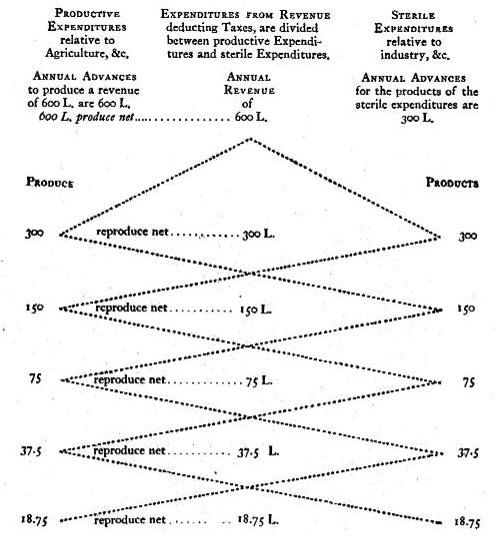 Actual
Resource extraction processes for a smartphone
Resource processing processes
Resource trading processes