Socioeconomic indicators for The World
This dashboard will show all economic activity in all of our servers, allowing users to get a bird's eye view of the global social economy in real time and compare their society with other societies. For now the servers aren't connected yet and this is just a demo of how it would look like. It's supposed to go live after a huge, future economic crisis creates The Great Stagflation which we predict to happen anytime between 2020 to 2027.
Update March 2020: The Great Stagflation has begun as predicted! We are hiding the features listed below in favor of the current requirements by Hackathon organizers
It introduces new concepts:
Purchasing power or the net revenue of society as a replacement to GDP or the gross revenue of society.

Classification of all revenue as either rent, wages, profits, or donations which will increase the revenue of governments while reducing the tax burden on the people
Commodity-based valuation which measures everything in either a gold-standard or a grain-standard (Grain index), to protect societies from inflation and financial crises
The movement or states of society as either moving backwards, forwards, or stagnating
Economic balance or the percentage of the population employed in agriculture, industry, services, and government
Government Expenditures
Loading...
Tourist Arrivals
Loading...
Top Origins
South Korea, China, US
Fixed capital formation
USD
Hmm.. something went wrong on our end
We'd appreciate it if you could tell us about this error. You can use the chat below or send us an email at [email protected] Thanks!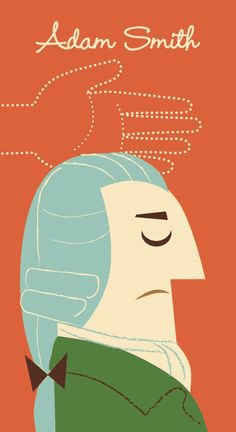 Loading...