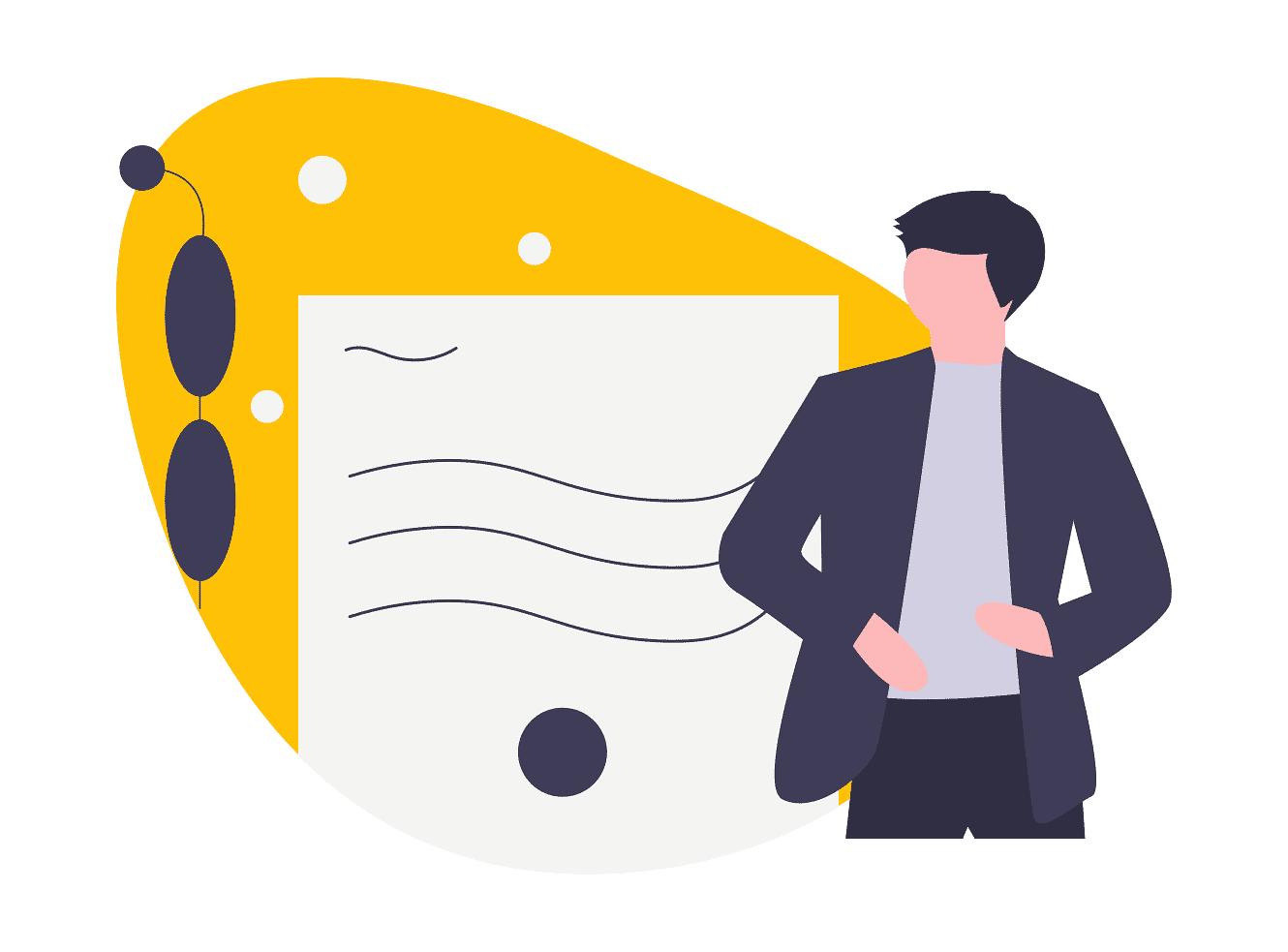 Jobs
Have you ever hired the wrong employee? Getting the wrong person for the job could be very costly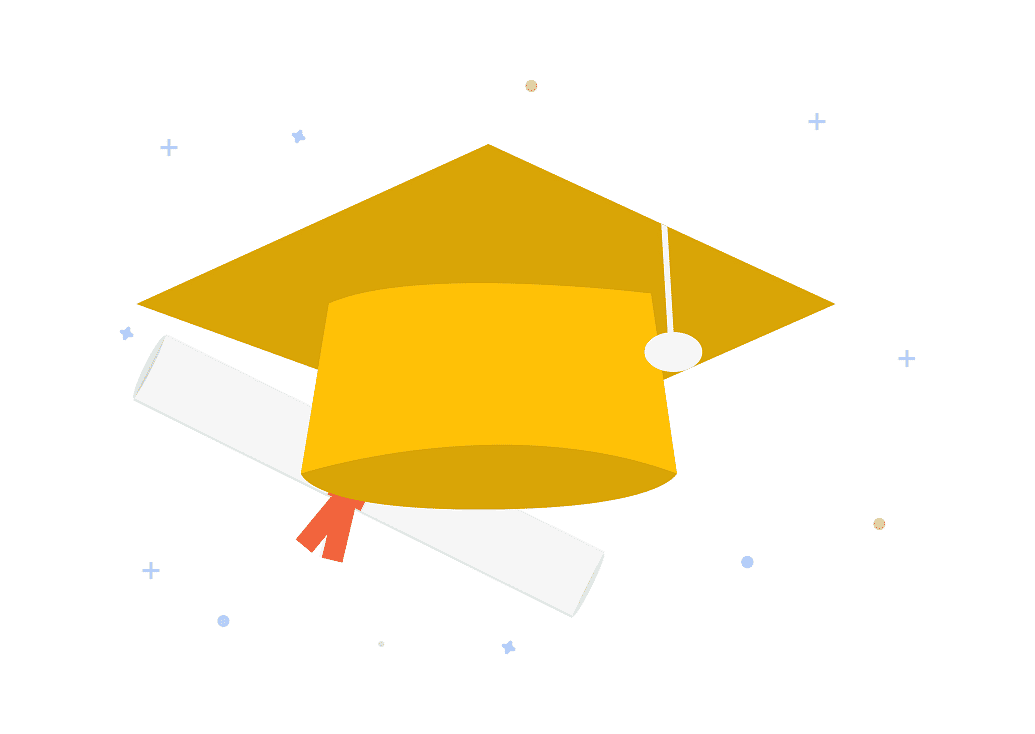 Education
Are you sure you're studying the course that's best for you? Get it right with SORA Match.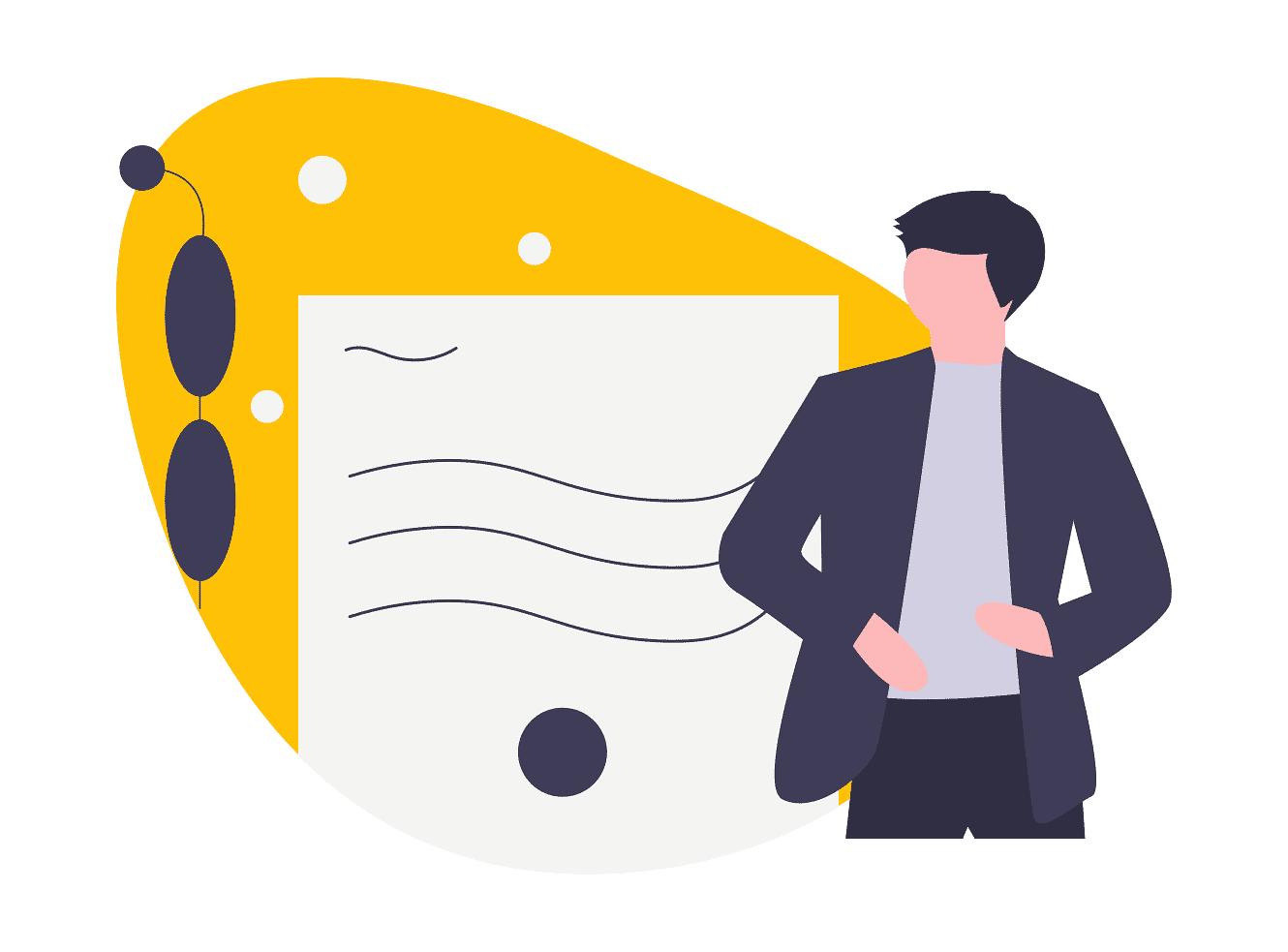 Products
Never launch a product again without being sure whether there are buyers in that area.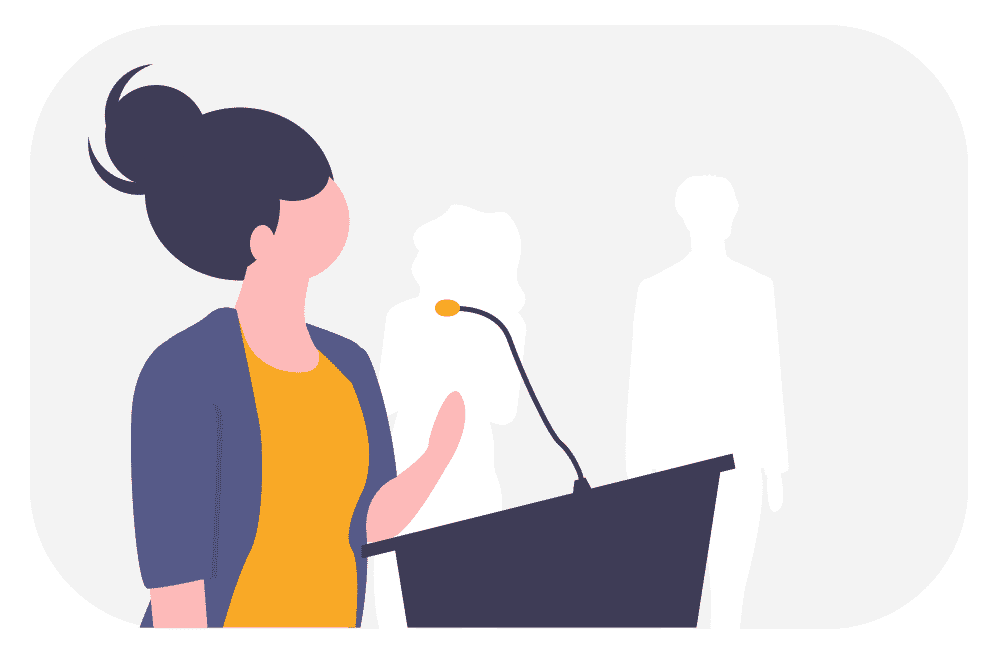 Politics
Is your city full of liberals or conservatives? Find the city that supports your ideology.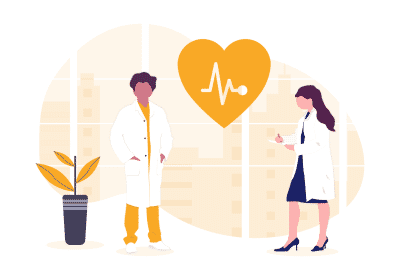 Health Risk
Is your current personality matching you with a future diabetes at 40? Know your future health risks before you end up with them.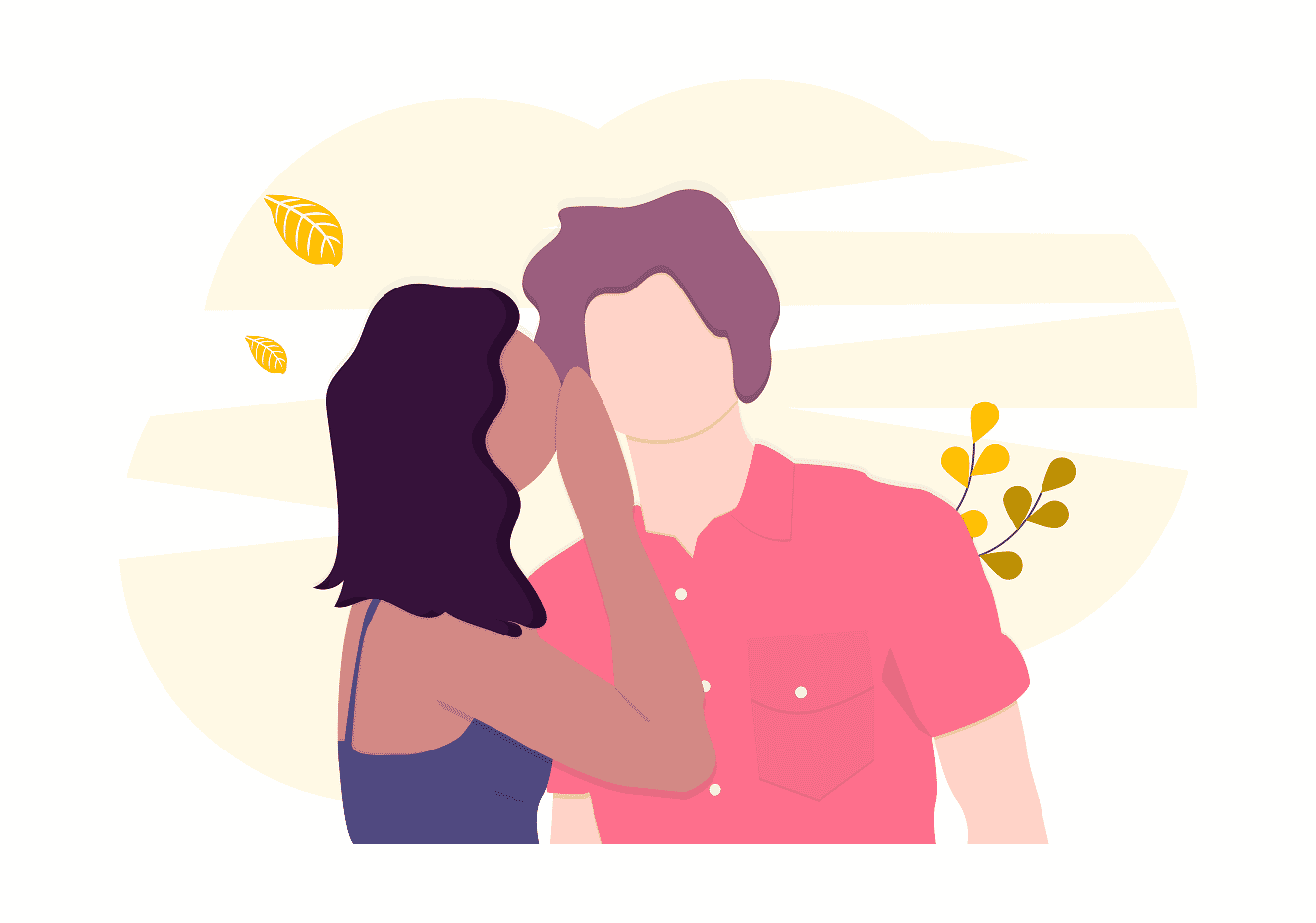 Fake News
Reduce the visibility of fake news and scammers in your news feed. Be warned about possible fake jobs, fake products, and fake romance.